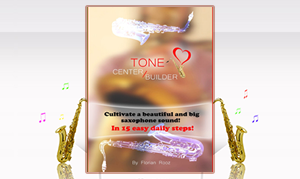 Tone Center Builder - Cultivate a beautiful and big saxophone sound in 15 easy daily steps
A video set especifically for those who wish to cultivate a rich, beautiful and BIG sound on the axophone. In 15 easy, daily steps I detail the mindsets and practises needed to find your personal "tone center" and build your sound up as big and beatiful as it can be.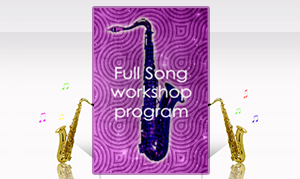 Full song workshop program - The advanced improvisation video course
Watch over my shoulder and learn how I learn, analyse and create improvisations for an amazing Jazz standard step by step. In the most practical way possible, you'll learn the 9 key steps to creating your own improvisations for any song you want.